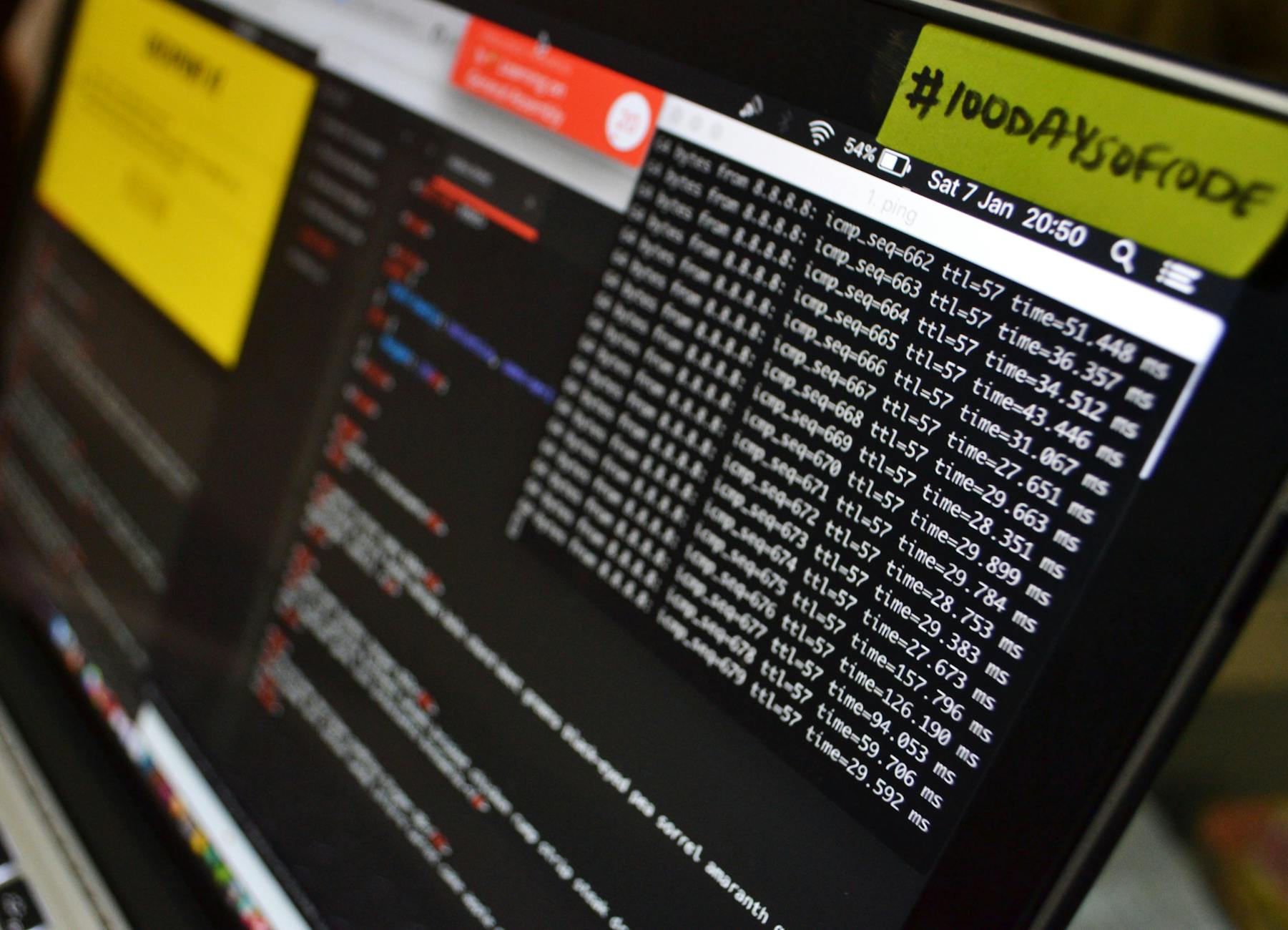 We are in this digital era, dependent all day long on Internet & handy computer gadgets to ease our lifestyle, communicate & resolve common problems with minimum effort. Today we use Facebook to socialise, Twitter to get live feeds, Instagram to capture moments and YouTube is a regular entertainment source. Ever thought what happens if these stuffs get hijacked ?
Yes, this niche will cover some knowledge and tips to lead a healthy cyber-life. Coming back to previous question, your personal data can be compromised.
What does actually happen when you get hacked ?
Well, in simple words… Your identity can be spoofed by a criminal, your money can be compromised from accounts & digital wallets, your can be threatened and embarrassed on social media by privacy leakage.
How is it done and what measures should I take ?
Hacking can be done in two ways, either its a fault from software manufacturer or the user compromises its credentials. However if data is leaked due to administrator & server side, you can claim a case on them for compromising your details on Internet. Whereas if you are the one who carelessly manages credentials and information, you can be hacked too.
How to be secure on Internet ?
Use strong passwords (Alphanumeric with special symbols) which are not easy to be guessed & cracked.
Do not share your credentials on call and unofficial applications of any product or service.
Avoid online stranger & keep away from greedy offers.
Always update your softwares & mobile applications.
So, securing your cyber-lifestyle is called as Cyber Security which can be classified in different categories such as website & mobile application penetration testing, bug patching, ethical hacking as well as CyberCrime Investigation.
Time to quote… "Prevention is better than cure..!"

#BeSecure #BeAware